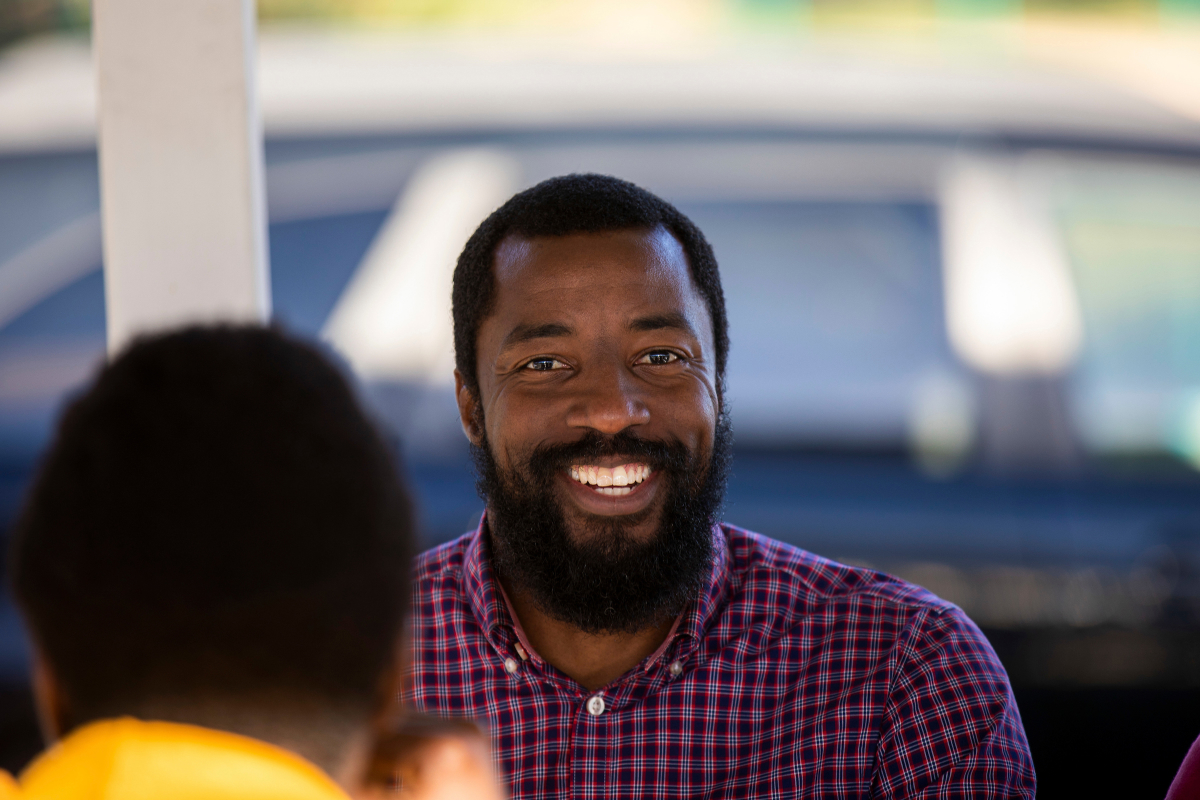 Solving the Problems of Tomorrow, Studying the Materials of Today.
Looking for a career that combines innovation and/or creativity with impact? Look no further than Missouri S&T's materials science and engineering department, where art and science meet to influence problem solving in exciting ways every day.
Whether you're interested in developing new materials that can withstand the toughest conditions or using cutting-edge technology to improve people's lives, the ceramic and metallurgical engineering programs offer endless possibilities.
Start Your Career with a High-Paying Salary
Research in Materials Science and Engineering
Our researchers are at the forefront of life-saving advancements in healthcare, pushing the boundaries of what's possible in extreme environments, and driving innovation in steel manufacturing.
Ceramic and metallurgical engineering students have the opportunity to work alongside world-class faculty in their area of interest while partnering with industry and federal laboratories to further capabilities of the world and pushing boundaries further each day.